Before we jump into this post, I just have to say thank you for all the comments on my latest post about the book "If You Give a Mouse a Cookie". First of all, y'all are hilarious, and second of all, you proved me right beyond the shadow of a doubt. It's funny because Adam loves to read (as an adult and a kid), reads to the boys all the time, AND my boys are familiar with the book….but somehow Adam has made it nearly 32 years without ever hearing of this book. Don't worry, it is on its way from Amazon to rectify the situation.
While building and planning this house I have spent an ungodly amount of time looking for inspiration. During that time I have found quite a few items I would love to incorporate into my home. And thus, this blog post was born.
It's important to note that most of these things are not in the budget and will never happen. I'm just dreaming out loud. So in no particular order…
1. Antique brick paver floor
Brick pavers are stupid expensive, but I'm on the hunt for a budget friendly (ish) source. I just want to do this in the mudroom/laundry/half bath area, which isn't a huge amount of square footage. Adam really likes brick paver flooring as well, so hopefully this one is on the "will happen" list.
2. Glass subway tile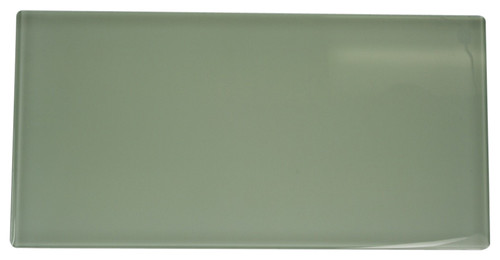 More specifically, green and only green (I'm having a major crush on green these days, and you will notice as the list goes on). I would really like to put these in the mudroom shower, which is pretty small at 3×3. Even so, to wrap it in green glass tile would be well over $1,500. If you have any suggestions of a tile that would look great with a brick paver floor and white shiplap walls, please leave them in the comments! (Same for every other item on my list).
3. Vintage double drainboard sink
This one is actually happening and I am pumped about it. After searching high and low for an original and being continually disappointed by the price or condition, I found a company that makes gorgeous reproductions. This 1920-30's high-backed version is my absolute favorite.
(from NBI Drainboards)
4. The Inheritance Collection Sofa from Stephen Kenn
Oh my goodness, this couch is amazing. Its made of welded steel, leather straps, and vintage WWII military canvas. It's also like $7,000…told you this list wasn't based on reality. It's art though…art you can sit on. And I want to put my butt on it.
5. Hamilton leather sofa from West Elm
This is my more realistic alternative to the Stephan Kenn sofa. It's still pricey at over $2,000, but it's so pretty, not to mention leather (aka, wipeable). I can't seem to find reviews though…does anyone have one? Tell me about it.
6. A Big Ass Fan
This huge fan is from a company called Big Ass Fans (really, that's their name). It's 8 feet across and would be awesome in our living room. It's like 3 or 4 thousand dollars though, so…no. Also, this particular model is called the ISIS. Might want to consider changing that, Big Ass.
7. Hinkley Fulton Island Pendant
I really want a linear chandelier for above the dining room table, and this one is my favorite so far. Although, I also can't get this one out of my head, which is basically the exact opposite.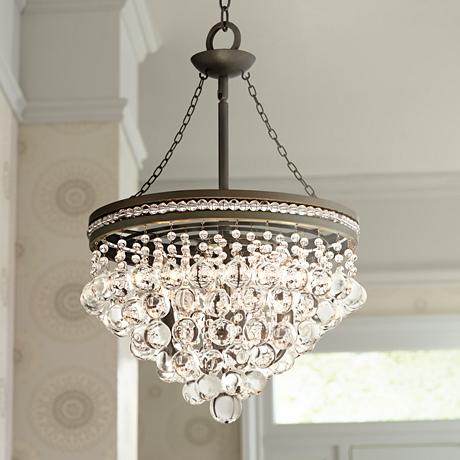 8. Black metal railing
.
I would love to have metal railing like this (with the silver sanded joints and everything) around the loft and catwalk. Our house will have a whole lot of rustic going on, and I'd love to balance it with something sleek and modern. Adam said we can make this, but neither of us knows how to weld (yet), so we may be forced to default to something wooden.
.
9. Surya Temple Rug
Admittedly, this rug only looks moderately amazing in this stock photo (from Rugs USA), but I originally saw it in a parade of homes and it's gorgeous.
10. French Cow Painting
These dang cows are just so cute. Also, this painting gets bonus points for not being green. (from Crate & Barrel.)
11. Watercolor Cactus wallpaper from anewall
The second I laid eyes on this amazing wallpaper I knew I was going to put it in my house. It's wallpaper perfection. The boys bathroom is going rustic (the others are more clean and contemporary) and this is going to be amazing in it. It's the first room that I have completely planned in my head and I can't wait to start putting it together.
Alright, now it's time for y'all to share….I know you have an item that you can't quite afford but you can't stop thinking about. Perhaps you stalk it watching for a sale, or you signed up for the companies mailing list just in case they send you a 99% off coupon or something. Or heck, maybe you have eleven of these items. Let's see 'em.