Welcome to the "Hey Girl" link party! I'm excited…not only is this my first time to host a link party, I also get to soak up all y'alls man meme-ing ridiculousness for the better part of a week.
It was so easy for me to hey girl my kids, but I'll admit that I had the hardest time hey girling Adam. Everything I came up was either 1) dumb or 2) completely inappropriate. Fortunately I found my hey girling stride and came up with a couple that I think are pretty darn good. Anyway, enjoy.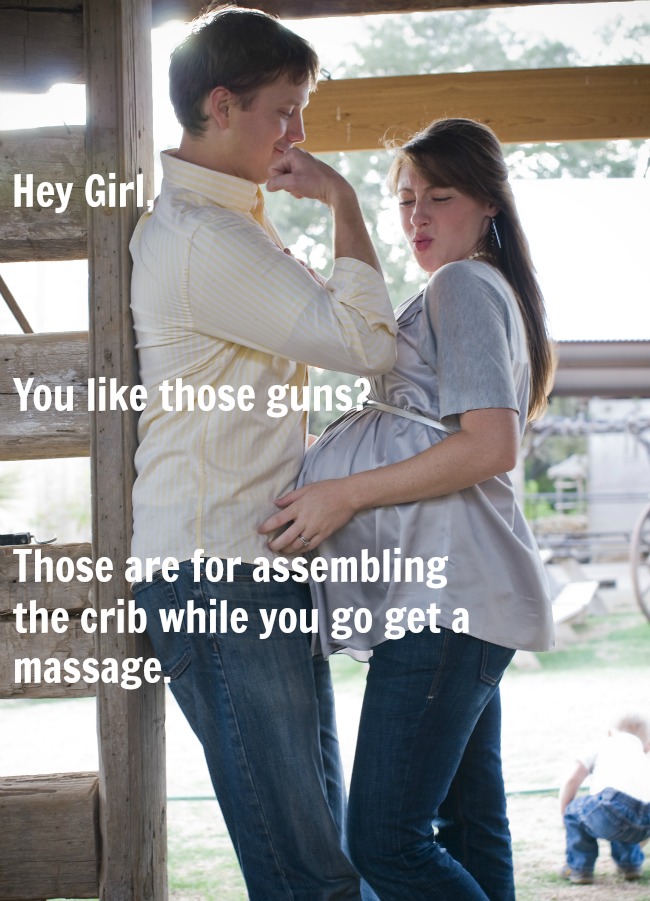 Now it's your turn! I'm super excited to see what you girls come up with.  Here is how the whole thing is going to work, it's pretty straightforward. First, find a picture of your man, then hey girl it by adding whatever text you want…as long as it is preceded by "Hey Girl" then your good to go.
*If you're a blogger, share your hey-girl-ified photos on your blog and invite your readers to come back here to link up too!
*If you're not blogger, don't worry! Create your hey girl photos, then upload them to pinterest, flickr or anywhere on the web, and come back here to add them to the party. (Here's how to upload a pin. Once you upload it, copy the URL and paste it into the link party code.)
*If you don't have a man then don't leave just yet, this party is for you too! Just hey girl your dog, a piece of chocolate cake, your coffee mug, your favorite pair of jeans…whatever. Literally.
I'll be featuring my favorite hey girl link-ups on a special Valentines Day post, and by linking up to this party you are giving me permission to feature your hey girlified photos. Just so you know.
This link-up is being cohosted by four other (hilarious) home bloggers, when you link up to the party it will also show up on each of these girls sites. If you've never heard of these blogs you should definitely check them out!
Kelly at View Along the Way, Bliss at Bliss Ranch, Chelsea at Two Twenty One, Michelle at Decor and the Dog
Alright, enough jibber jabber, let's get this party started!