Floor Plan and Elevations for the New House
Here it is, the floor plan and elevations for the new house! I'm not even going to bother with a wordy post, we will have plenty of time to dig into the details later. No one is even reading this anyway, you've already scrolled down to see the pictures and I'm basically talking to myself at this point.
So without further ado….
The Floor Plan
Second Story Floor Plan
Front of the House
Right Side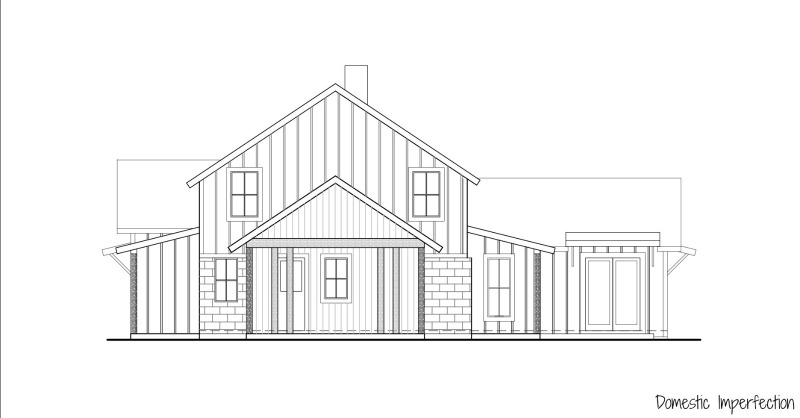 Back
Left Side
If you have any questions feel free to leave them in the comments!