My second home was a farmhouse that my husband and I designed ourselves. It was 3,000 sq ft and had three bedrooms and two and a half baths. We hired a builder to build the shell out the house (walls, roof, electrical and plumbing rough in, HVAC, drywall, etc) and spent the next six years working on finishing it ourselves. It came a long way in that time period, but was never fully complete before we sold it in 2021.
Want more information? CLICK HERE for all the posts written about this home!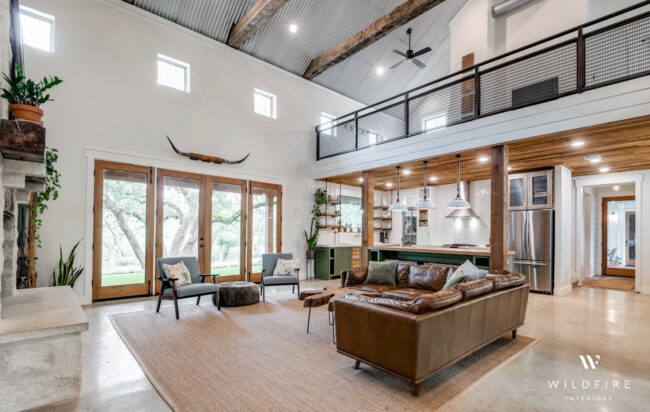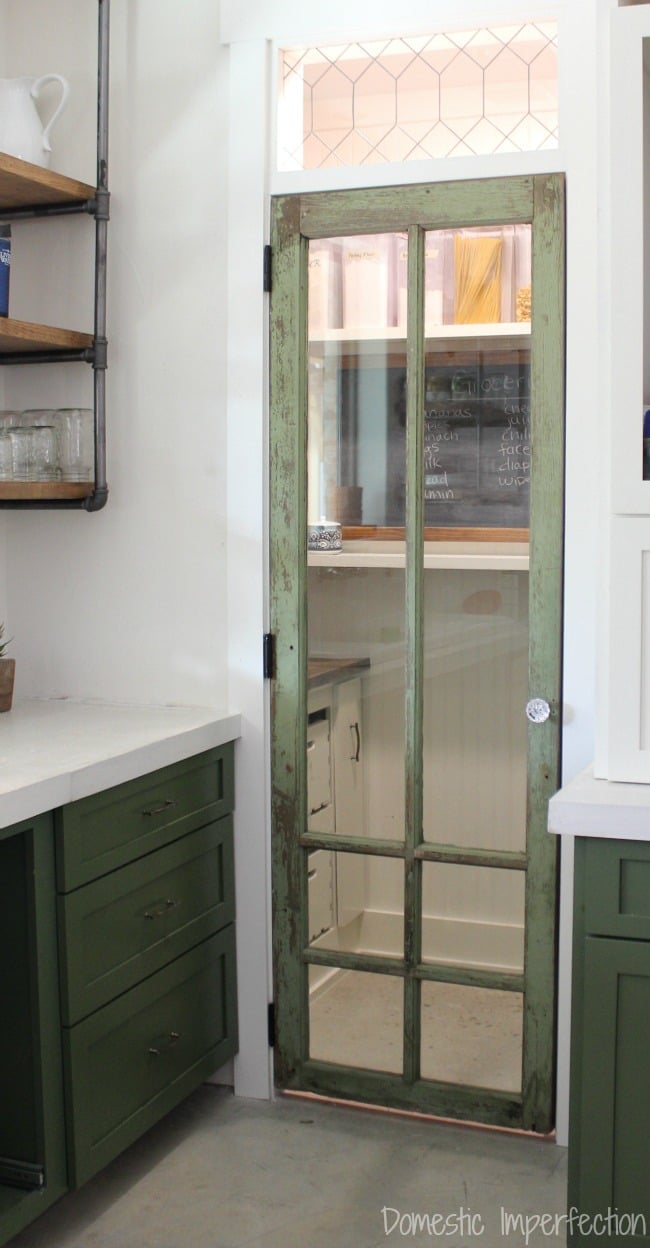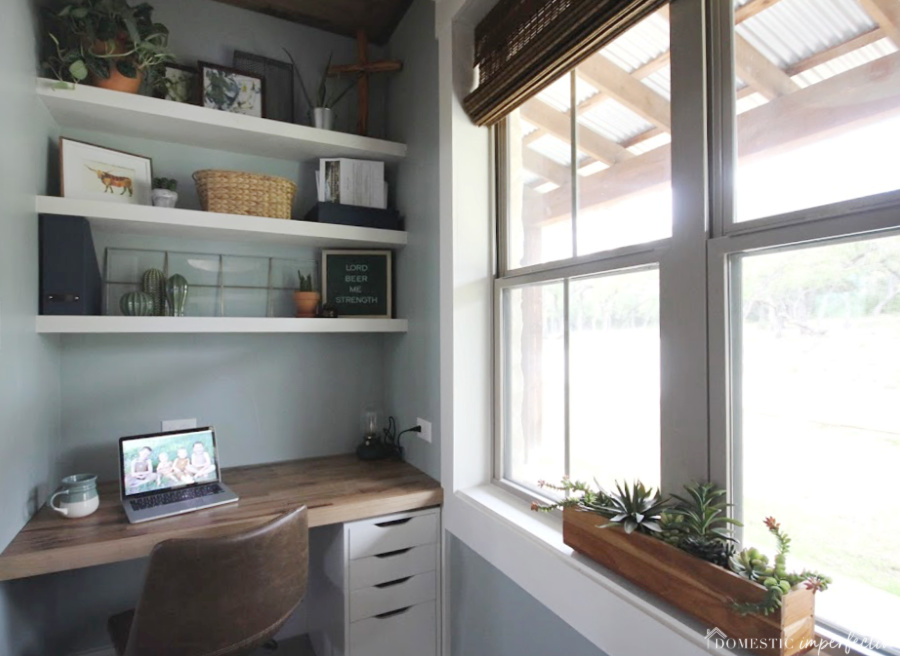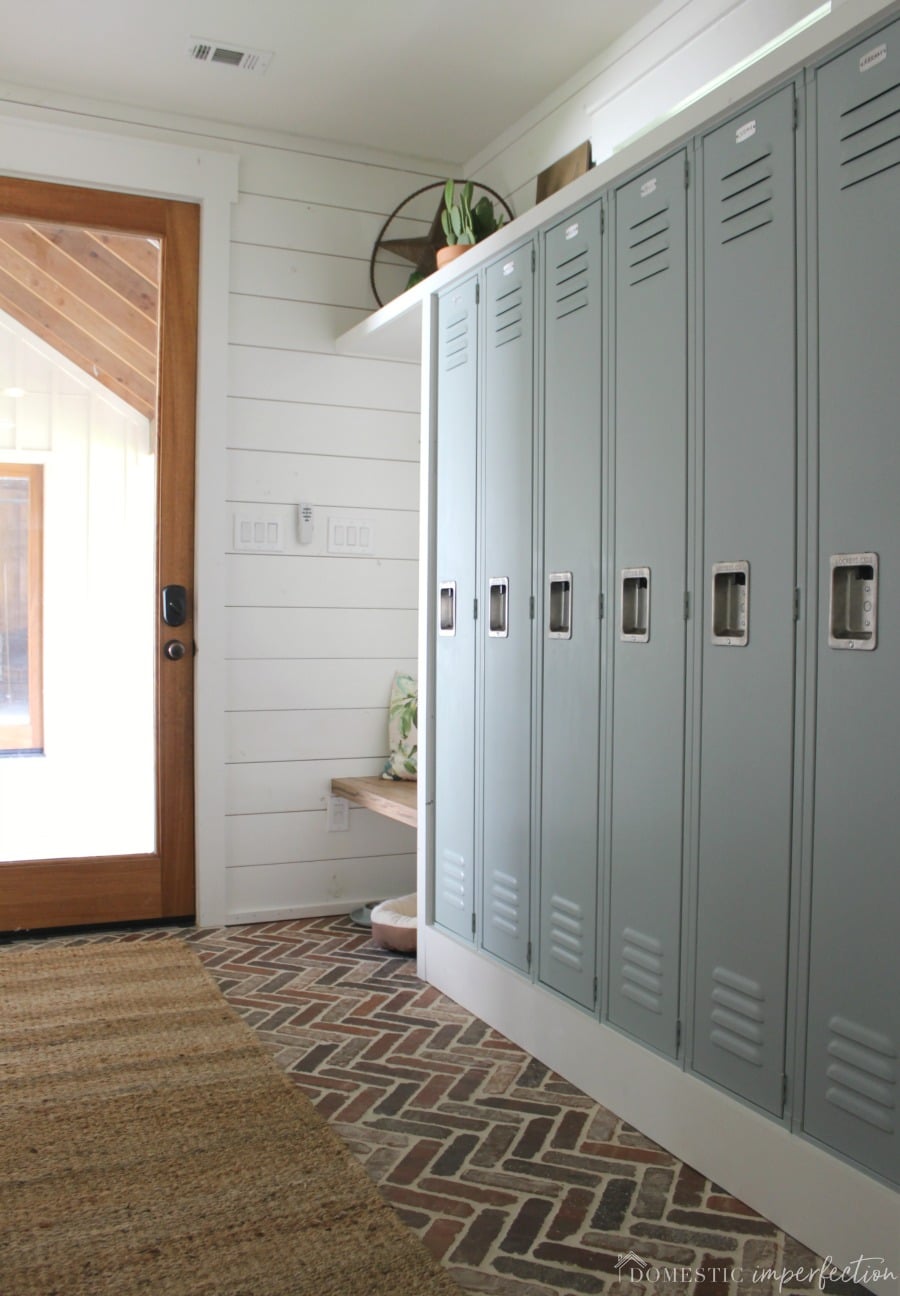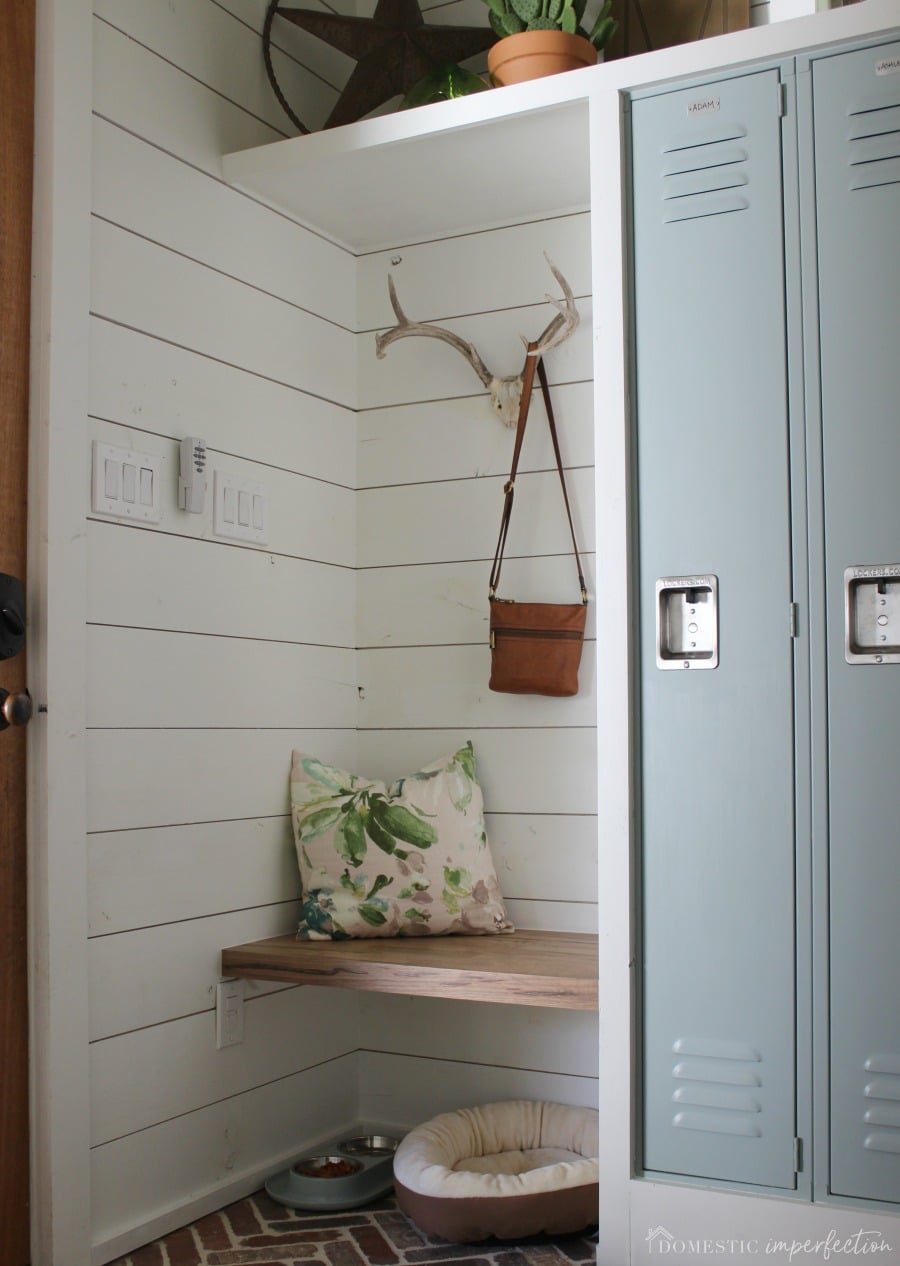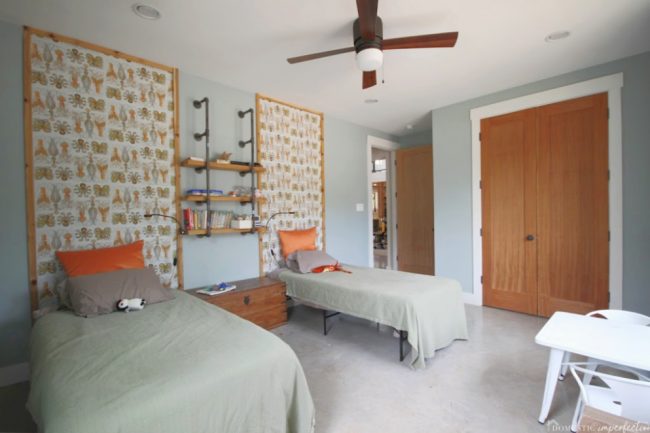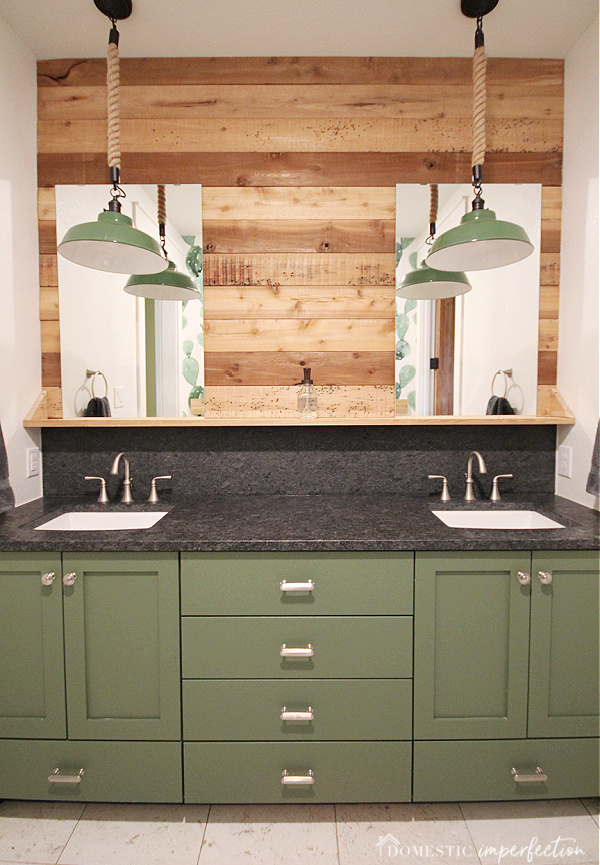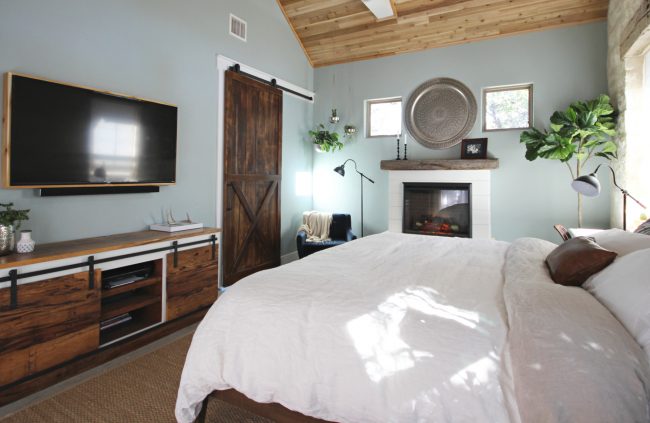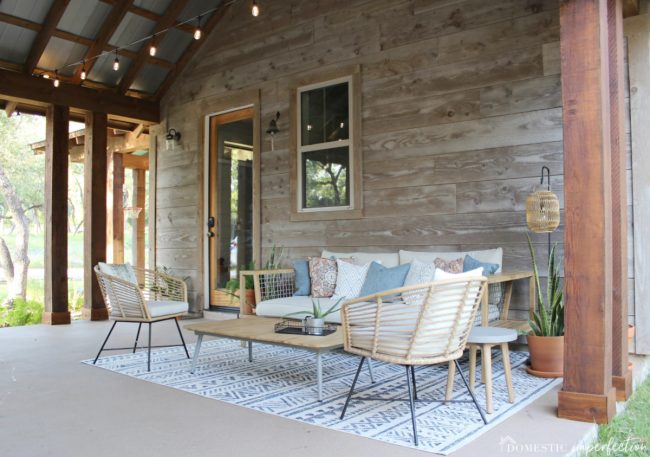 Get all the details about this house (like, all of them) by clicking here!